Tired of working your 9-5? Join the club. The good thing is there are infinite opportunities to make money on the internet if you understand the fundamentals and have the ideas.
Don't worry about the idea portion of it. I got you covered! Below are a bunch of simple business ideas that you can start today with less than $1000. I'm giving you the good, bad, and the ugly.
Of course, I can't cover everything in this post BUT I will give you enough of the game to get you started. Remember, if you get stuck just google "how to start a (insert idea name here) business". That should help if you get stuck or have more questions. I personally like watching a bunch of YouTube videos on the topic but do what works for you.
I'm giving these ideas away because I'm literally up to my eyelids in business and side hustle ideas and would like the world to execute on some of them. Obviously I can't guarantee your success but if you strike gold, let me know so I can feature you on the blog. Hopefully, you can run one of these plays, make $100,000, and sail off into the sunset.
When my plate clears up I'll double back, pick one of these ideas, and write step by step about how to get it to $1,000/month+ in profit. Stay tuned and don't sleep…because the money doesn't.
Digital Product Business Ideas
The internet is full of opportunities to create and sell literally anything. Use the ideas and steps below to come up with your next winning moneymaker.
1. Wrapping paper with a nontraditional Santa design
I think there's a market for wrapping paper that shows a Santa that doesn't look like the one that has been blasted in mainstream media for the last 100 years.
How to get started:
Validate that people actually want this. The last thing you want to do is waste your time and money creating this just to find out it's a dud. Actually, this is the first step to all of the ideas listed below. No matter how successful you THINK the idea may be, do NOT pass go unless a) people have given you money b) you've seen other people doing the same thing and are confident you can replicate.
Hire a designer on a freelance site (Upwork, Fiverr, Dribbble, etc) to create the design.
Find a manufacturer for the wrapping paper via Google.
Create a SIMPLE online store (Shopify, Squarespace, WordPress) to sell your product.
Advertise and sell like hell!
2. Zodiac Gift Shop
If there's 1 thing I know for certain it's that people love astrology and people love personalized gifts. You can make a ton of money by creating a brand that caters to a particular Zodiac sign. Make something for the best sign in the universe (Sagittarius) and I'll be your first customer.
How to get started:
Create a website (Shopify, Squarespace, WordPress, Gumroad, etc). Don't let all the options here paralyze you. Find a platform to accept money. The end.
Find cool products for that particular Zodiac sign. You can resell other people's products or create your own. Doesn't really matter as long as it's cool
Find Facebook and Reddit groups that align with your sign. Post content and engage with the audience. No one wants to deal with someone who's clearly just there to sell them stuff. Once you've got your feet wet, slowly introduce your products. Honestly, you may want to do this first (remember step 1 from before?). Validate that people want to give you money. They probably do but it doesn't hurt to make sure.
You could always create your own Astrology Facebook page on Instagram, Facebook, Twitter, etc. All you'd have to do is post relevant content. Once you build a following, start sprinkling in your products. I did this with a random Facebook page I made for Owl lovers. Made a killing. I'll post about that later.
Once you're sure you have a winner on your hands, you can start testing paid social media ads. (Don't worry, I know you're going to try this once you have your store together and before you try the free methods. Everyone does. Let me know how it works out. Might get lucky or might learn a lesson.)
Bonus: This could also work with a shop for gifts that are personalized for managers.
3. Adult Coloring Book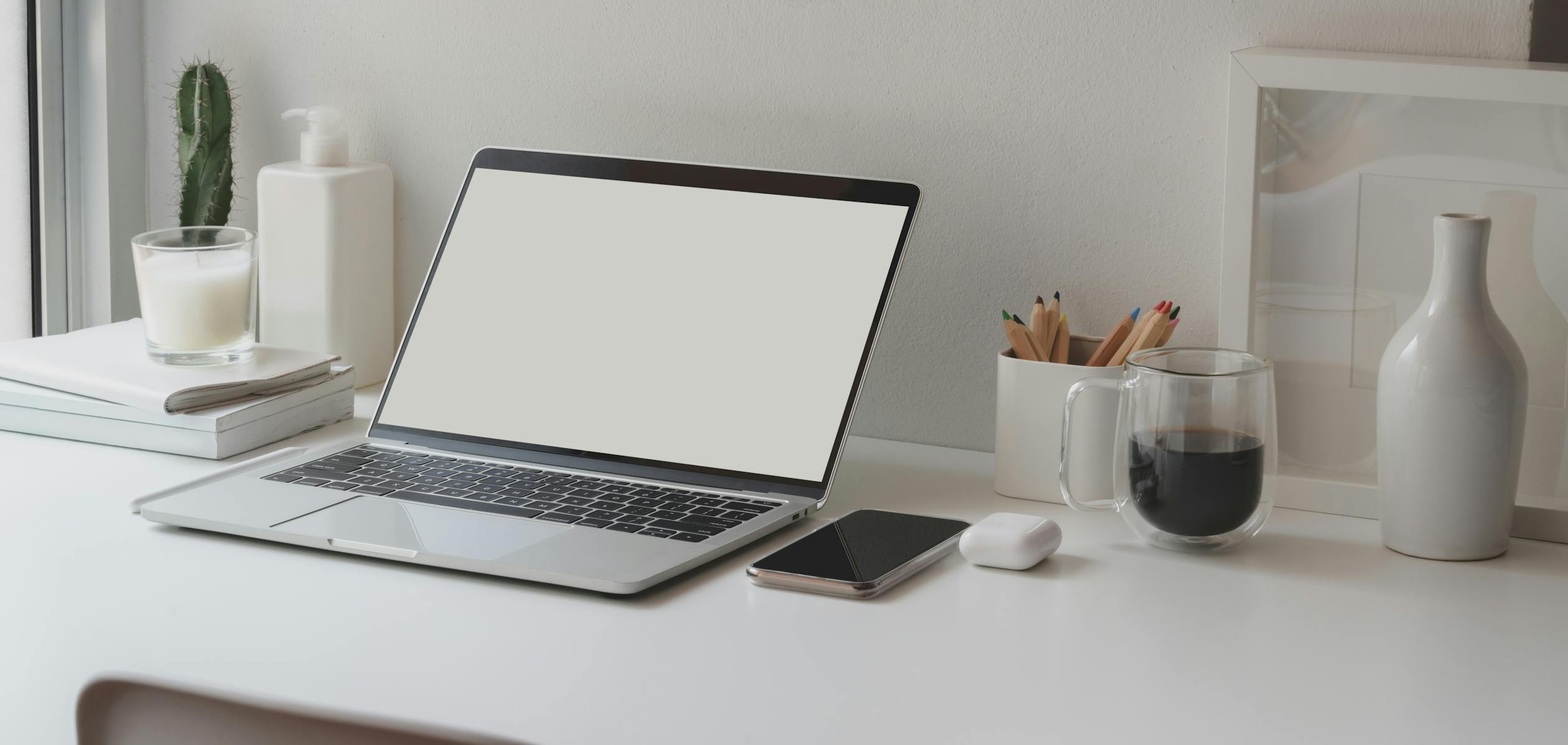 I work in a call center and know for a fact how popular adult coloring books are. Find the right niche and you'll be on the gravy train in no time. Pro-Tip: This might be the perfect idea for a Kickstarter or IndieGoGo campaign.
Find a graphic designer
Find a coloring book manufacturer via Google
List your coloring book on Amazon, eBay, Facebook marketplace, and any other yardsale app (Offer Up, Mercari, etc)
Share your new coloring book on social media
Also consider selling directly to call centers, offices, or wherever people spend a bunch of time sitting in one place.
4. Outsource Short Stories and Books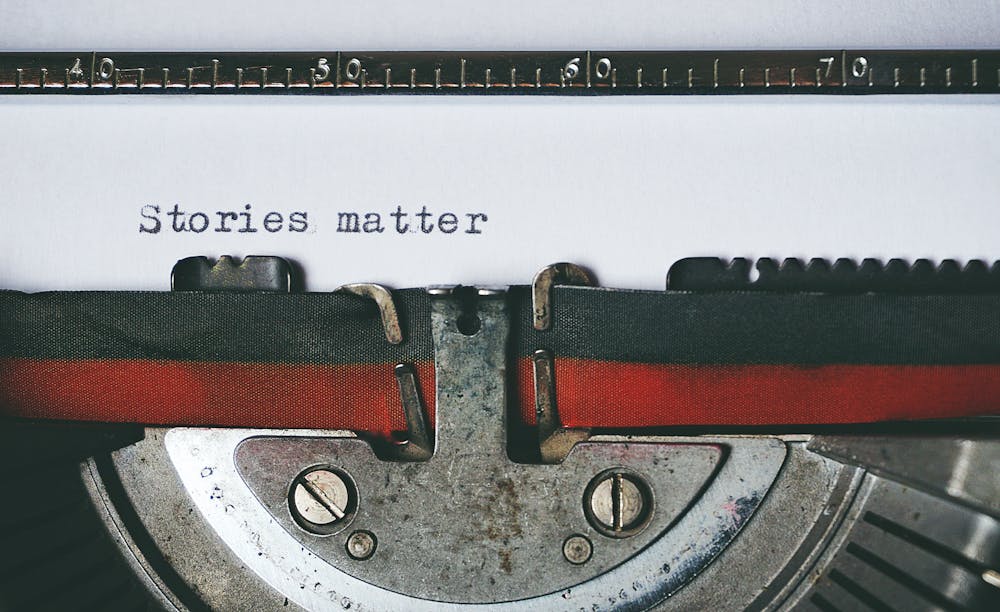 We live in an age where you can find freelance writers that are anywhere in the world and would love to write your next book or short story. You'll have to walk them through the story but they'll do the heavy lifting and all that's left is for you to sell.
Create a Gumroad account or an account with a service that allows you to automatically deliver your product.
Hire a freelancer. I recommend using Upwork but you can also find freelance sites that focus specifically on writers.
Upload your book to the platform you chose in step 1.
Get creative and promote your new book to your audience. Don't have an audience? Partner with someone that does or start building your own. You can also consider giving a chapter out to entice people then charge for the full book.
Social Media Business Ideas
Social media is here to stay and there are a ton of people making money from it everyday in ways that you may not have thought about. If you know how to create an account, you can make money.
5. Start a social media marketing agency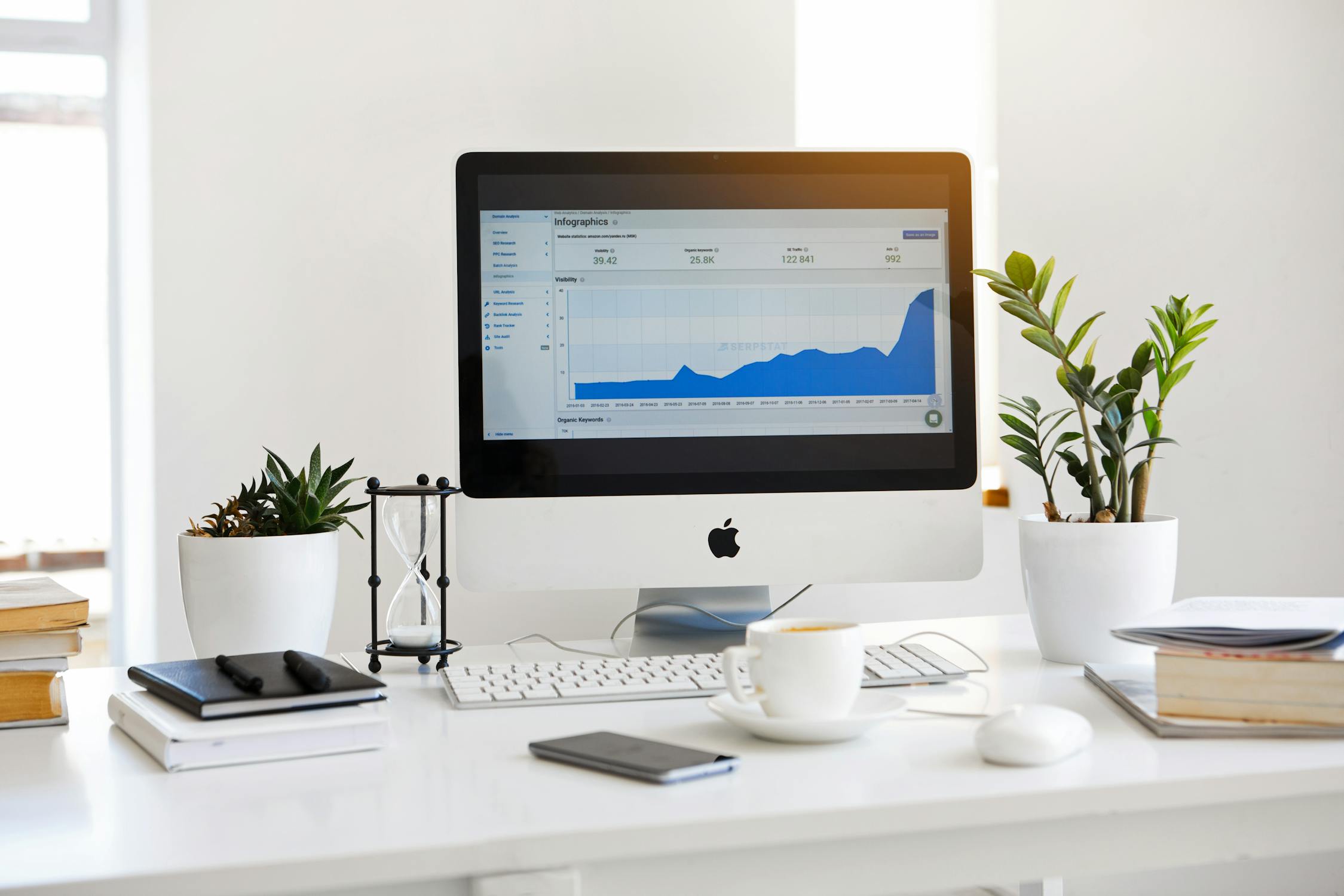 I'm going to keep this one really simple because honestly, I don't know a bunch about it. This is just something that I think could be awesome for the right person. A social media marketing agency creates and organizes content for their clients on top of a bunch of other things. They make a lot of money. You can search this on YouTube and get a ton of ideas on how to get started.
Pick a niche. You want to target a certain kind of business such as plumbers or lawyers. It makes your marketing efforts a lot easier.
Offer your services to clients. I personally recommend finding someone to execute the services and then you add your fee on top of that. This way you all you're doing is facilitation the transaction.
6. Start an Instagram Agency
Instagram is BOOMING and a lot of business owners don't know how to operate it. You can create content for their page and make a killing.
Find businesses that don't have an Instagram account or a poor IG presence.
Offer to create content that will make them more money.
Ask for referrals.
Repeat.
7. Sell Viral Instagram Pages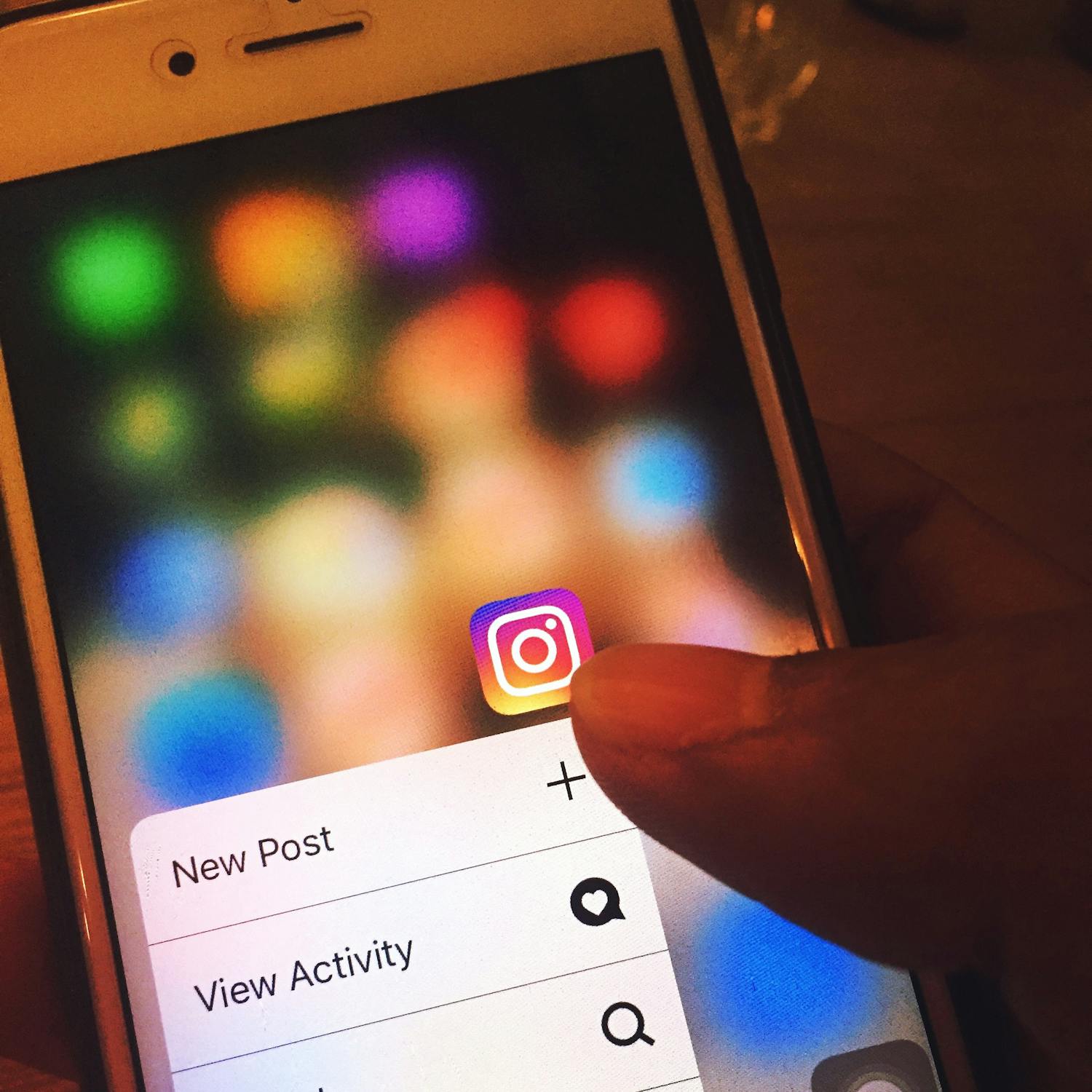 Sometimes it's easier for people to buy an account vs building their own. If you're good at building a following on social media, this is perfect for you. There are a few ways to go about this. This can also work with Facebook pages. I sold one last year for $500+.
Create a page in a specific niche (basketball, funny videos, animals, motorcycles, etc).
Post relevant content that you either create or curate. Continue to do this until you have a following with good engagement.
List your page in a Facebook group or on a marketplace for selling Instagram pages. You can find this with a simple google search. The flip side of this is you can buy a page on one of these sites, build it up, then set it for more than what you purchased it for.
Bonus: You can sell sponsored posts or drive traffic to other people's products while you're waiting to sell.
Print On Demand Business Ideas
Print on demand is also known as POD and it's when you print your product when the order comes in instead of having it already sitting in your basement…I mean warehouse. This business model is essentially dropshipping and a lot of people are making money with it. Print on demand can be used on your own website or on a platform such as eBay
8. POD eBay Business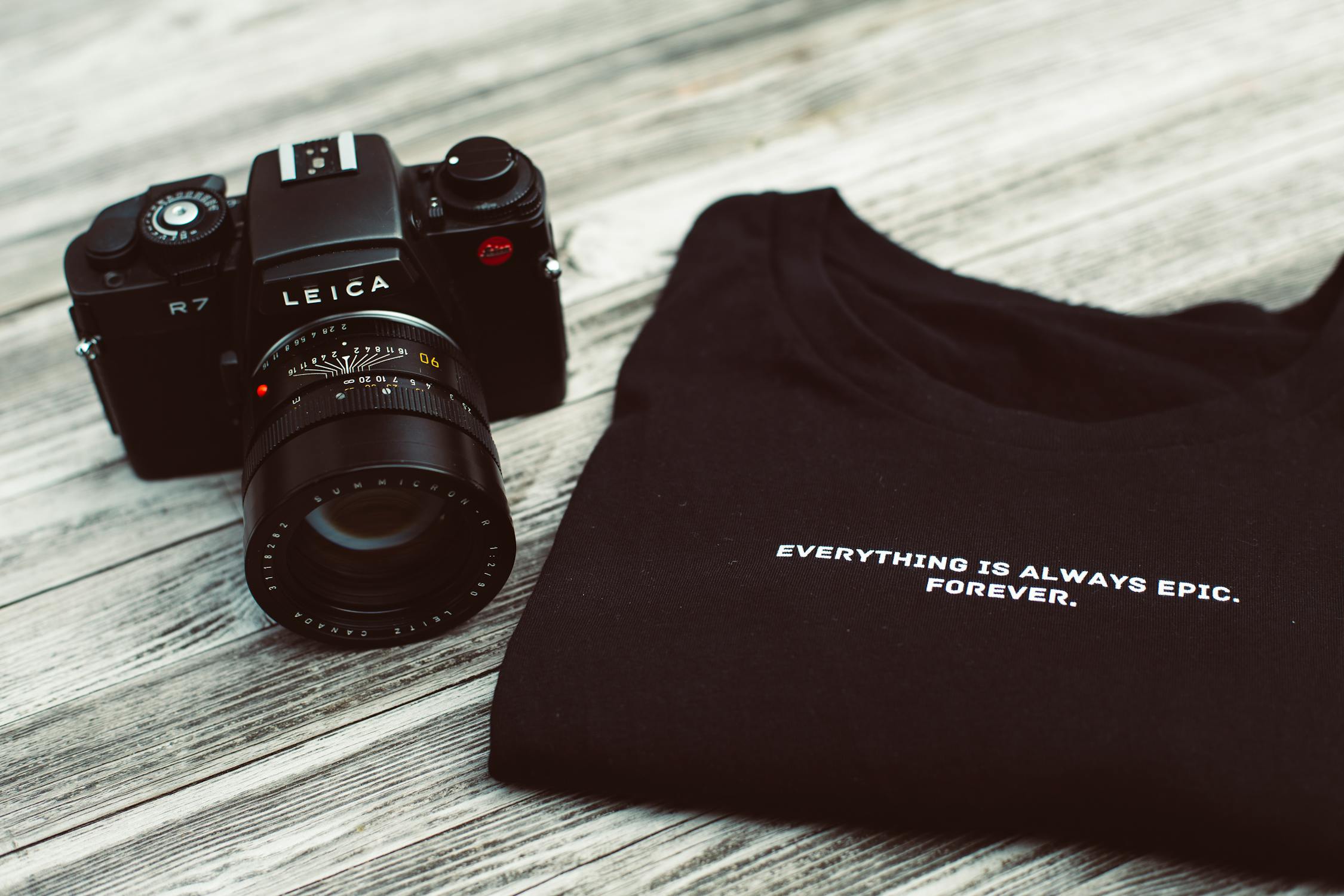 Create an eBay account. Use the search feature and find t-shirts, mugs, bags, stickers, etc that are selling. You can check this by going to the left column and selecting the "sold" field. This way you're only looking at things that have sold.
Look for trends like popular phrases or images. A simple Google search will show you a few different methods.
Find a designer to create a design that is similar to what's already selling. Don't reinvent the wheel.
Create an account with the print on demand service of your choice. I like Printful but you can use Printify or whoever. Do a little research and see who has the best prices and quality.
List your product on eBay and prosper.
Pro-Tip: You can run this same play on Amazon and Etsy. There are literally people making 10s of thousands of dollars every month by doing this.
App & Plugin Business Ideas
Plugins are just software that adds to an existing program. Apps could be games, calculators, trackers, etc. If you're reading this blog, I'm confident you have an app on your phone. Honey just sold for millions. There is money here.
9. Create a WordPress Plugin, Google Chrome Plugin, Shopify App business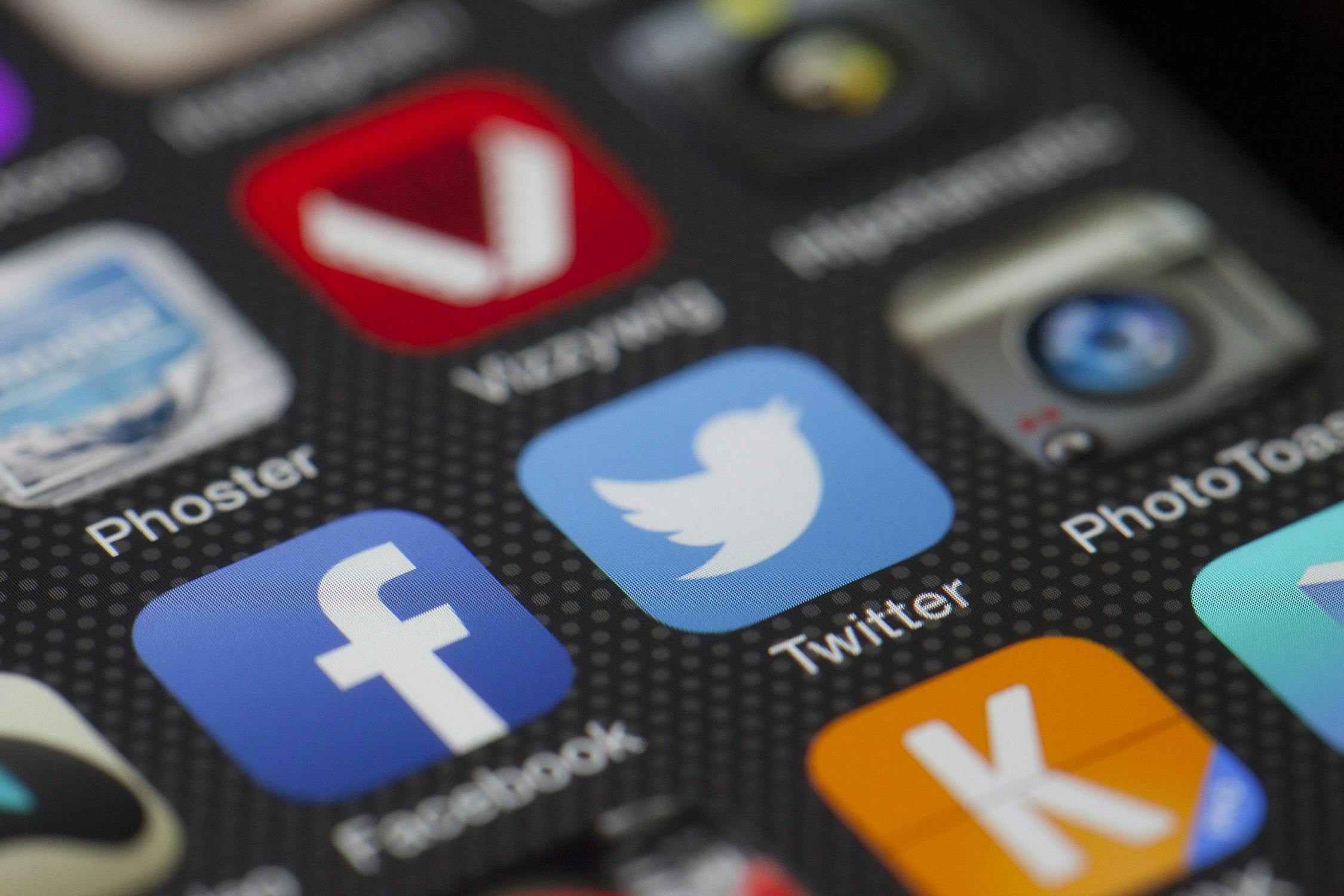 Go to the App Store or wherever you can download an app or plug in. Identify the most popular ones. You can do this through a quick google search for a site that analyzes the data for you.
Find a developer on a freelance site to build the site for you. YouTube how to do this. It's similar to hiring a designer but there are some nuance things that you should know to help you keep costs down. For example, a lot of apps have open-source code readily available online. Basically means that they can build it without starting from scratch.
Find a designer to make your baby look nice.
List it on the appropriate marketplace and prosper.
This is the over simplified version of how to get started but I'm sure you get the gist. You'll make money from app/ plugin sales or ad money.
Blog Business Ideas
Blogs are old school but they still make money. You can also leverage your blog to create opportunities for yourself like selling a book or using it as a portfolio for your skills. Most people monetize by selling ads, selling products, or affiliate marketing.
10. Create A "Feel Good" Blog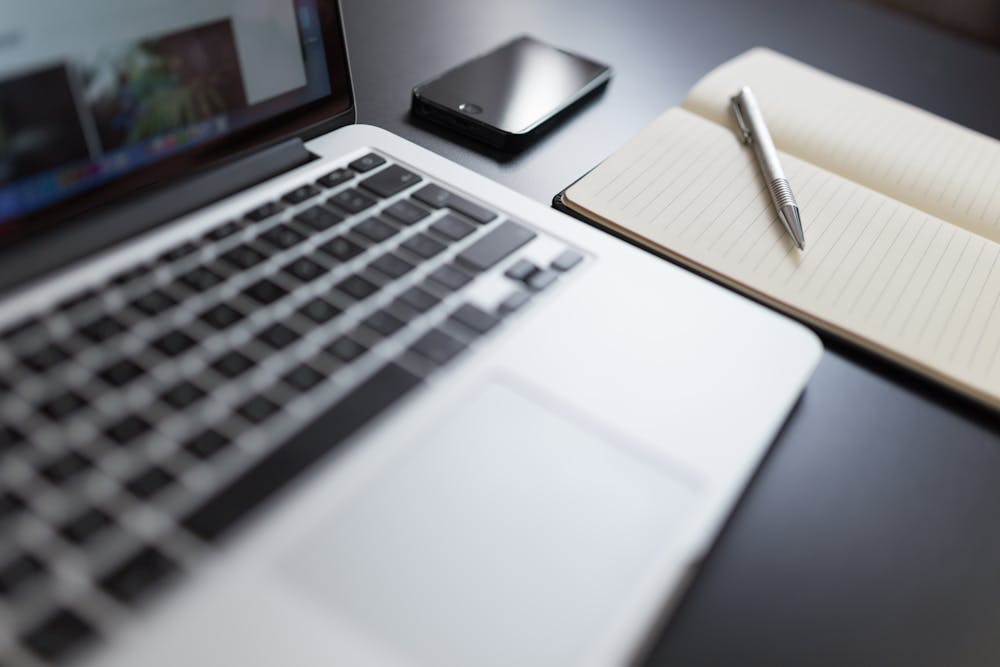 Your aunt and granny are on Facebook all day and they love to share stories with headlines that make them feel good. When people click on this post, they're taken to a site that's full of ads. Guess what? Those sites are making money every time someone looks at the site and every time someone clicks the ad.
Buy a domain name. You'll do this pretty much anytime you start a site. They're less than $15 for the year.
Buy a template. This isn't necessary but it does help with the look of your site. They have themes for viral sites. You can link the site to the domain yourself or hire someone on Fiverr to do it. These will run you about $20 but can definitely be more. Buy the least expensive one for your niche.
Buy hosting. I chose EasyWP for this blog. It was super simple to link and my domain provider suggested it. No complaints yet. I paid about $30 for the year. That's nothing.
Hire someone to cureate the content or you can do it yourself. I'm sure most people get a virtual assistant to do this. There's definitely a hack to doing this. If I find it, I'll circle back and link it here.
Create an account with an ad network such as Google Adsense. You can search for some others.
Bonus: You can replicate this with health, pets, news, or anything that people love. I heard a story of this guy who sold his site for 9 million dollars. It was about soap operas. Here's the thing, he's never seen a soap opera and didn't write any of the content.
Finale
I hope you've found this helpful. These are all ideas that have been floating around in my head or sitting on my whiteboard for months. Please take action on one of these and let me know how it worked out. I'd LOVE to hear about it.
If you liked this, give it a share this on Twitter. Leave a comment and let me know which idea you liked the most.
Much love,
Ahmarr (@moneymarr)